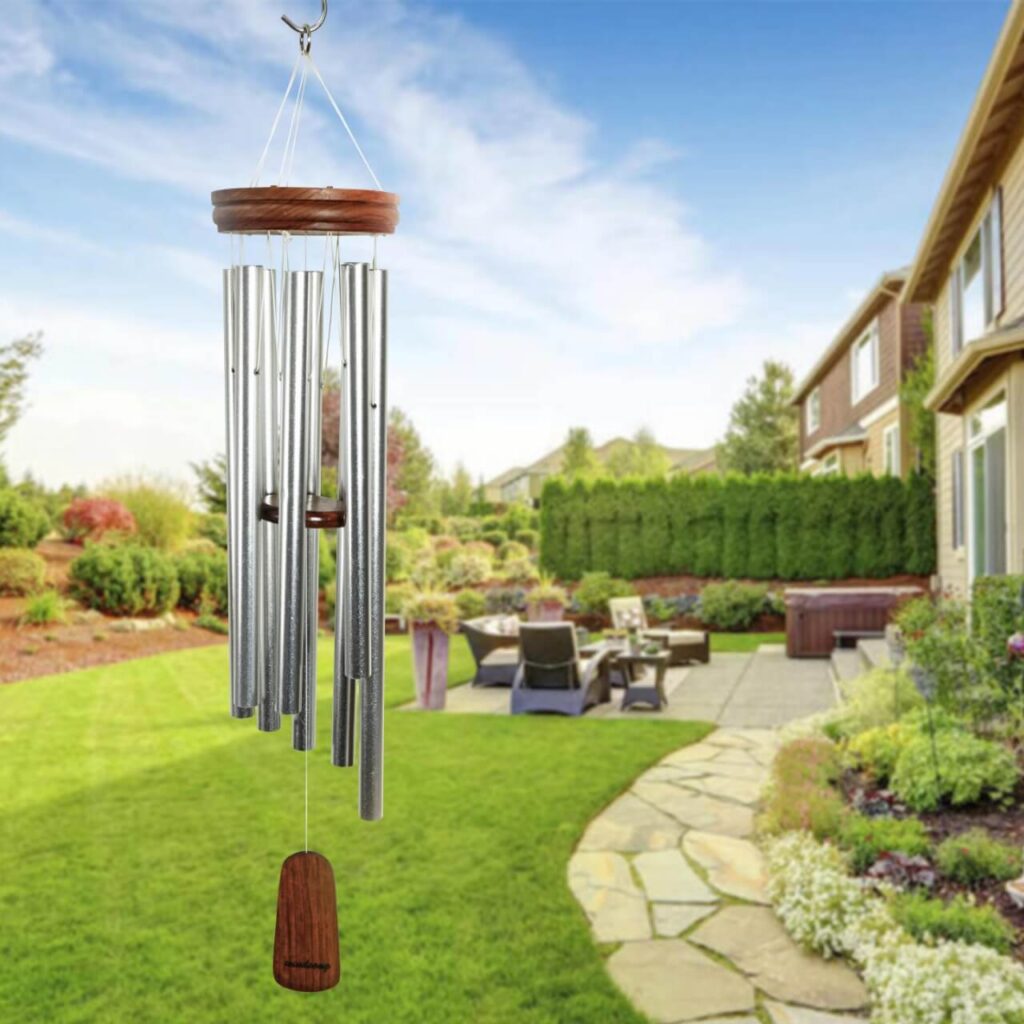 Windsong Chimes -

Windsong Chimes -
Windsong Chimes & Bells has been trusted since 1997 – and that proves that our customers love us, for our quality products which are handmade & hand tuned to perfection.    
Our chimes are sold across India and loved by all our customers for its beautiful harmonious and pleasing sounds, we are in the business over 23 years which shows the trust shown on our products.       
We are a small boutique manufacturer – and believe in quality and unique products which are hand crafted and hand tuned in our small boutique workshop in New Delhi-India.
We believe in making our customers Smile and Happy, with each passing breeze, through our wind chimes which gives beautiful harmonious & pleasing sounds.
Thank You for showing love & trusting us.